The Ultimate Insulated Building Solution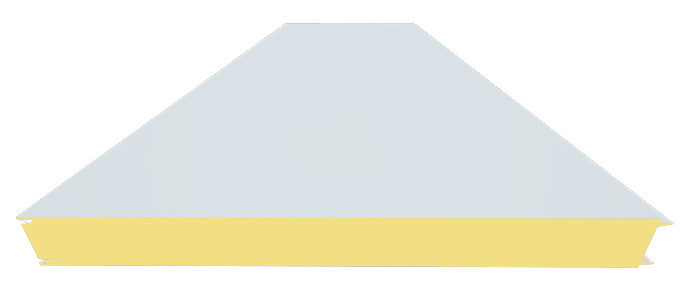 Easy to install, less equipment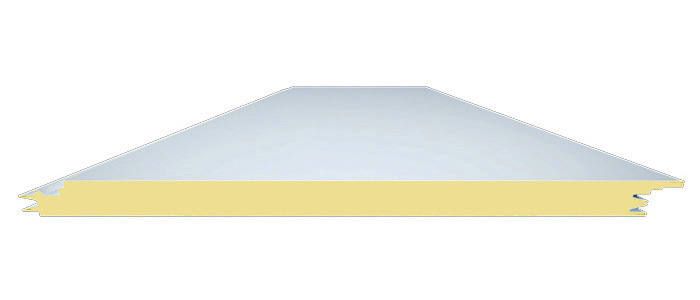 Strenght, suitable for warehouse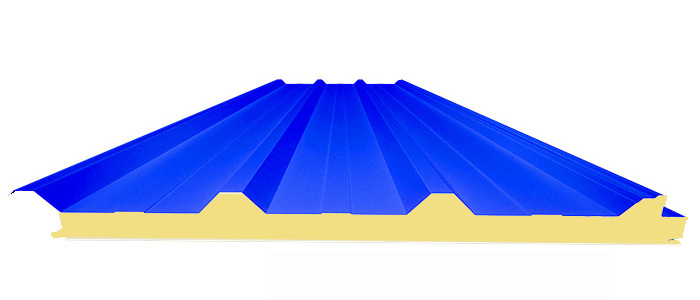 Roof panel, lightweight, effectively protects heat from sunlight.
Properties of PIR Sandwich Panel
Consulting and designing sandwich panel systems with excellent quality and reliable service. With a team of over 20 years of experience, we offer the best options to meet your needs. We are dedicated to providing an exceptional level of service by closely overseeing every aspect of our operations. Our commitment extends to resolving any issues related to prefabricated walls, ensuring that our products meet rigorous quality standards throughout the production process.
Please contact us for information or enquiry.
Tel. (662) 744-6300